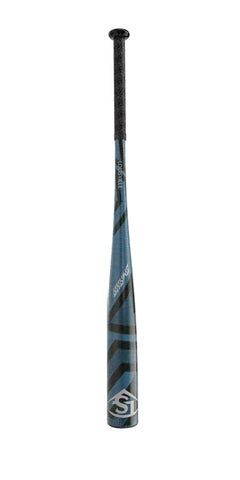 2023 Louisville Omaha 520 -11 (2 5/8" Barrel) USA Baseball Bat (WBL2664010)
BARREL: ST7 alloy for more power on contact.
CONSTRUCTION: Updated 1-piece construction with a lighter -11 drop weight drop for
better bat speed.
END CAP: NEW HUB™ 1-shot end cap design
SWING WEIGHT: Balanced swing weight that feels great through the zone.
GRIP: Standard synthetic leather grip for better bat control.